SSS CELLULAR CERTIFIED LEVEL 4 REPAIR CENTRE
Services
Not Just Cellular Repairs
Our name states cellular but we have grown and extended beyond cellphone repairs. We are able to provide repair services for most appliances, tablets, smart watches, bluetooth headsets and all other headset peripherals.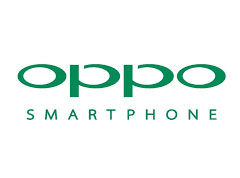 The Best Repair Service Center in South Africa.
Services
We repair your device at your convenience.
SSS Cellular is a ground-breaking service that makes mobile repairs less expensive. Please choose a colour for the phone that needs to be fixed, and that's all there is to it. Our selection of services, including mobile screen, mic, battery, speaker, receiver, and charging jack replacement, will be presented to you with the best possible cost for your phone repair. SSS cellular also provides a 6-month warranty and a week-long money-back guarantee.
Reviews
What Customers Say
Come in We're Waiting for You.
We are passionate about our work at SSSCELLULAR, and it shows in every repair we complete. We're the best in the business because we treat every gadget with the same care and attention as our own. Each diagnosis and repair is approached as a challenge to be overcome rather than a work to be completed.