We are authorized to carry out
repairs on OPPO branded devices.
Top Selling
Most Popular Products
NOT JUST CELLULAR REPAIRS
Our name states cellular but we have grown and extended beyond cellphone repairs. We are able to provide repair services for most appliances, tablets, smart watches, bluetooth headsets and all other headset peripherals.
 Televisions
  Microwaves
  Fridges
  Watches
  Tablets
  Laptops
Over 30 Years of Experience In Electronic Device Repairs.
We are industry leaders in Electronic repairs , and certified by most major brands to perform repairs on your devices that are in and out of warranty.
Feel free to visit us, we could have your device repaired within an hour while you enjoy our complimentary refreshements.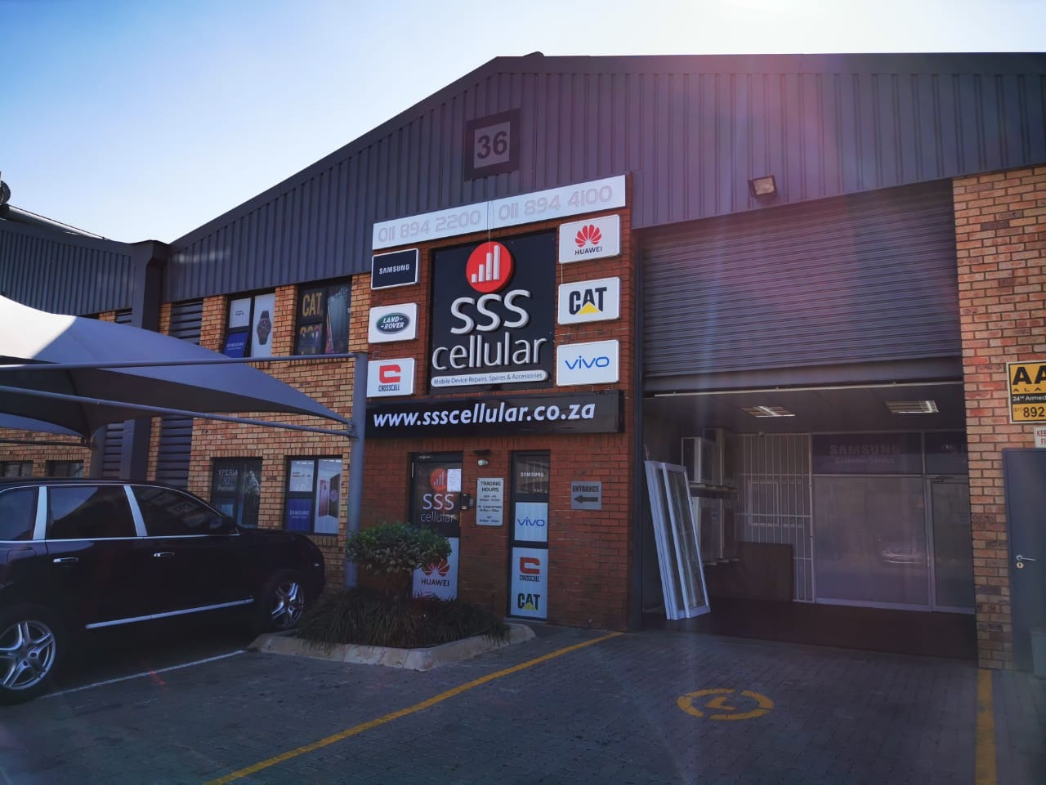 What our Client's say about us
Testimonials
My sincerest thanks to SSS cellular! You have restored my faith in some corporate organizations! I received excellent service and will only be using your services from now on! I wouldn't hesitate to recommend you to any future customer that is in need of device diagnostics and repairs.
Great Service from SSS Cellular. I had a device that failed after service, and they honored their service warranty and have replaced the device without any issues. Definitely recommend them for any repairs you have, this type of service isn't often realized.

Would highly recommend.
I just wish to show my appreciation to SSS Cellular on their great service delivery.  They really identified the problem I was having with my device and solved it for me in a flash.  Excellent and professional workman'ship.
We Provide High Quality Brands

Huawei Canal Walk
Canal Walk Shopping Centre, Shop 78 Century City
Huawei Centurion
Shop 312 C/D,Centurion,1269 Gordon Road,Pretoria,0081
Huawei Clearwater
Shop 180A, Clearwater Mall, Hendrik Potgieter Rd, Christiaan de Wet Rd, Strubens Valley, Roodepoort, 1735
Huawei Cornubia
Shop U91 Cornubia Mall,Corner Of Flanders Drive & Tacoma Drive,Blackburn Estate ,Mount Edgecombe
Huawei Melrose Arch
Shop H37G, The Piazza Melrose Arch,Melrose,Johannesburg,2196

Huawei Menlyn
Huawei Menlyn Store,Shop No. 4,LG 4,Attebury Road & Louis Ave,Menlyn

Huawei Midlands
Shop 52,Liberty Midlands Mall,50 Sanctuary Road, Chasevalley, Pietermaritzburg, 3201

Huawei Sandton City
Shop L12 ,Corner Alice Lane and 5th Street ,Sandton City, Sandton

Huawei Springs
Shop No: L74/75 Springs Mall,19 Jan Smuts Rd,Selection Park,Springs
Samsung Tygervalley
78 On Edward Street,Durban Road Bellville,7530
SSS Cellular Boksburg
Unit 36 N12 Industrial Park,188 Dr Vosloo Road , Bartlett ,Boksburg ,1459
Huawei Eastgate
Shop Number U03 and extension, Upper Level, Eastgate Shopping Centre situate in Bradford Road, Bedfordview
Huawei Rustenburg
Shop 8A ,Nelson Mandela Drive, Swartruggens Rd, R104, Rustenburg, 0299